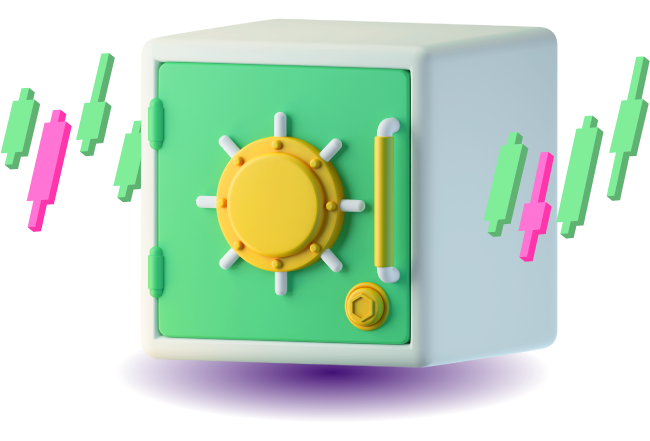 DUO Markets is a registered trademark of TUTORES-FX SAC. It operates as an introducing broker for Eurotrade SA (Pty) Ltd ("Eurotrader"), a subsidiary of Eurotrade RGB Holdings Ltd (HE367109), an authorized financial services provider licensed and regulated by the Financial Sector Conduct Authority (FSCA) of South Africa, with license number FSP 44351 and registered office at 74 Walmer street, Sydenham, Johannesburg, 2192, South Africa.
Do you have any questions?
Get answers to all your questions in our support center.