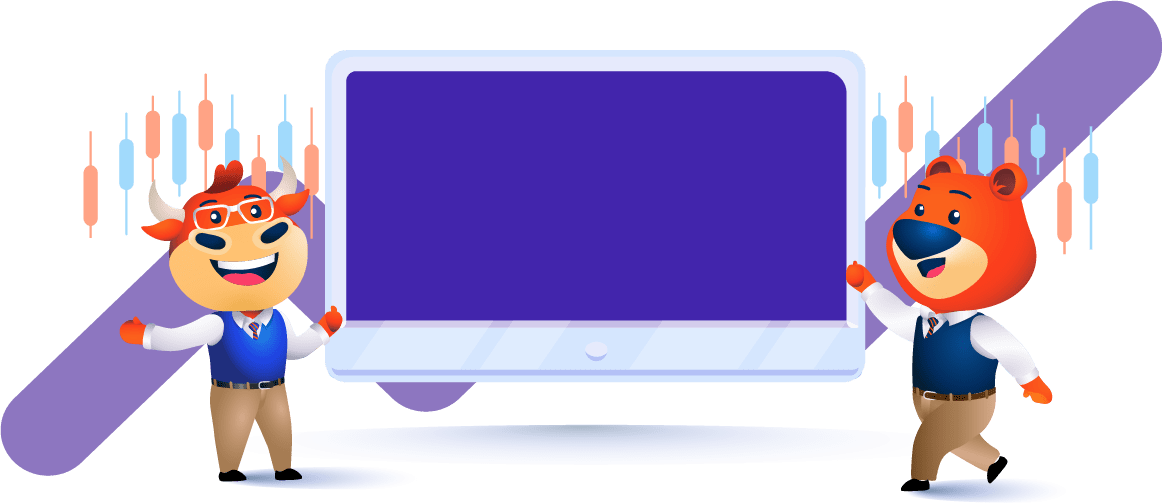 and gain access to great benefits
At DUO Markets we care about the development of all our trading partners, that is why we offer a wide variety of tools that will allow you to grow your business efficiently.


Educational Zone for Customers

Marketing and Advertising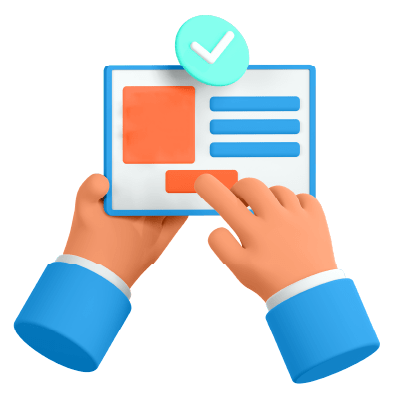 At DUO we have developed a series of training materials on various topics related to business development.

Some of the topics on which our partners can receive training are:

Community Development in Social Networks.
Advertising Content Strategy and Management.
Brand Development.
And many other topics.

Educational Zone for Customers
Clients of all our business partners will have access to an Education Zone with more than 1,000 educational videos on financial markets.

These video courses include supplementary materials such as practical exercises, ebooks, quizzes and other tools that allow users to have the best possible educational experience.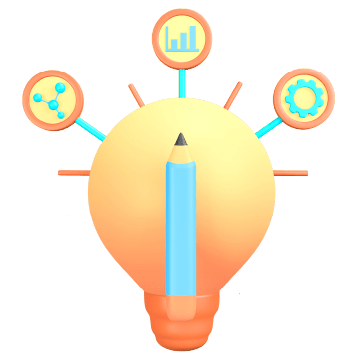 Marketing and Advertising
DUOMarkets offers various advertising tools that will allow you to generate greater exposure for your brand. Among the elements that we offer to all our partners are:

Corporate brochures.
Digital educational elements with branding.
Audiovisual material.
Advertising content for social media and website.
And much more.

Our partners will participate in various online and face-to-face events organized by the broker and its partner companies.

At these events, business partners will have the opportunity to share the stage with important figures from the world of international finance and financial markets.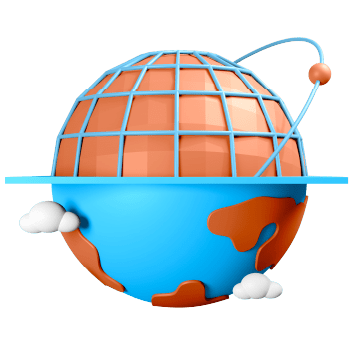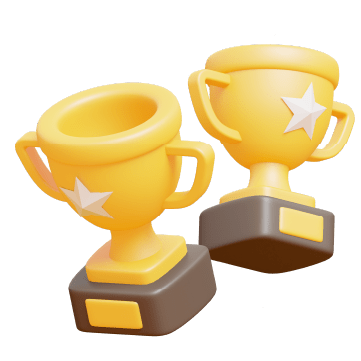 DUO Markets provides you with the necessary technology to develop your own Trading Tournaments within your community.

The winners will receive great prizes and will be able to develop their careers as professional traders.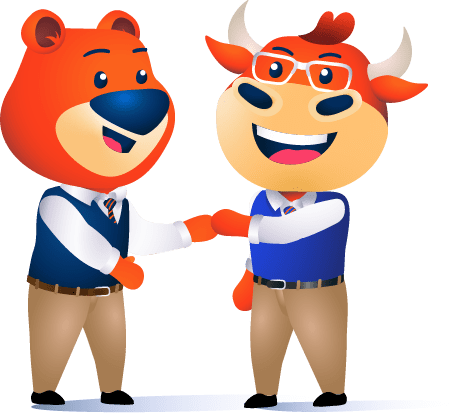 Become a
Duo Markets IB
from your client area!
Not a DuoMarkets client yet?
Do you have any questions?
Get answers to all your questions in our support center.