A Money Manager is a person who manages client accounts through a PAMM account, placing, managing and closing orders from a master account.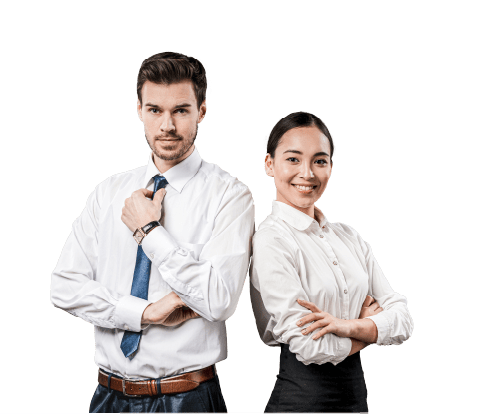 How to become a
Money Manager?
Register as a DUO Markets client.
Link your customers' accounts through an LPOA contract.
Request a PAMM Account from your client area
Start placing orders on your customers' accounts from your master account.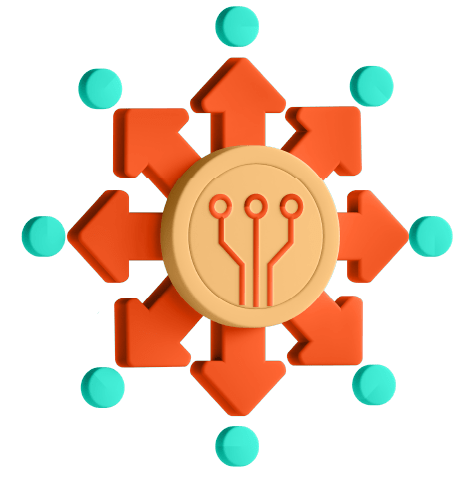 Benefits
of being a Money Manager
Unlimited number of accounts
PAMM accounts do not have a limit on the number of clients that can be associated.
Managers receive a monthly payment based on the profitability generated on their clients' accounts.
Our Customer Support team is ready to solve all your doubts or queries.
Our accounts allow you to choose between different types of trading allocations.
Manage risk levels for each client linked to your master account.
Why work with Duo Markets?





Benefits
for your clients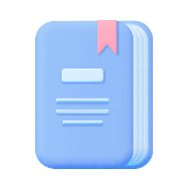 Your clients will have full access to our educational area with more than 1000 educational videos on financial markets.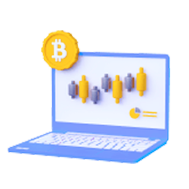 Access to news and analysis prepared by leading financial market professionals.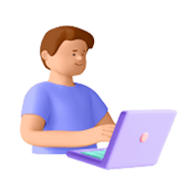 All DUO Markets clients receive 24/5 personalized assistance to answer all their doubts and queries.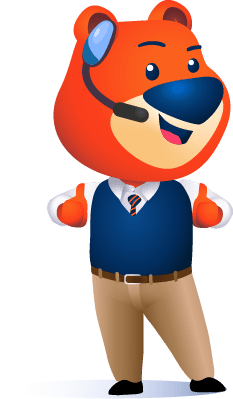 Become a
Money Manager
from your client area!
Not a DuoMarkets client yet?
Do you have any questions?
Get answers to all your questions in our support center.