Trade stocks of
companies from all
over the world
Access the most important stock markets with a single click.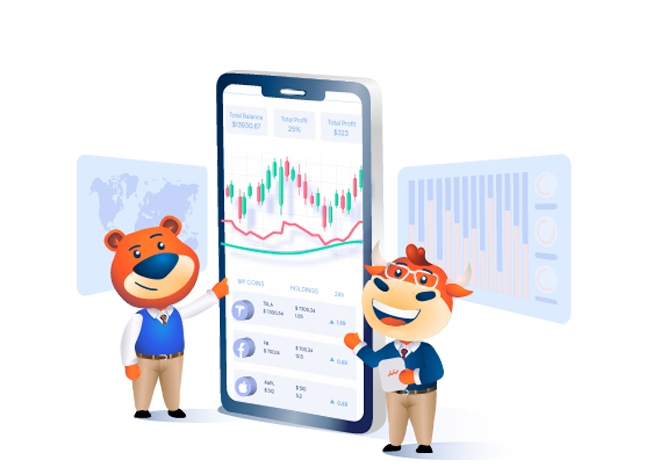 Why trade stocks with
Duo Markets?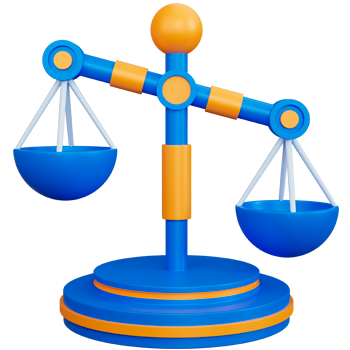 Trade CFD's on stocks of the largest companies in the world with very low margin requirements.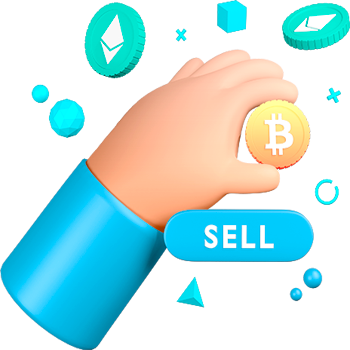 CFD traders can generate profits by speculating up or down on the value of a stock.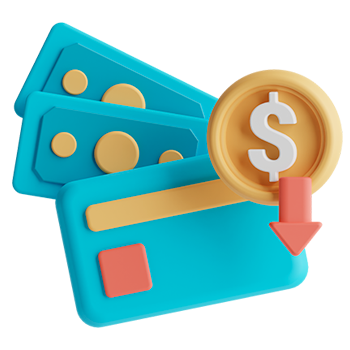 Trading CFD's allows you to be part of the market with less capital than that required to purchase the underlying asset directly.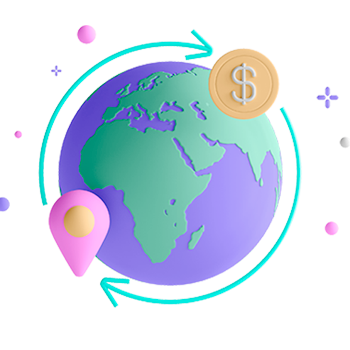 Get access to a large number of CFD's on shares of the world's major stock markets: NYSE, LSE, NASDAQ, BME and more.
A view of our
Stock Spreads
| | Instrument | Spread | Max leverage |
| --- | --- | --- | --- |
| | Amazon | 0.0 | 1:20 |
| | Apple | 0.0 | 1:20 |
| | Coca Cola | 0.0 | 1:20 |
| | Netflix | 0.2 | 1:20 |
| | Tesla | 0.1 | 1:20 |
A share is an instrument that represents partial ownership of a company. Shares are usually bought and sold on the stock markets, but there are other ways to generate income based on the movement of the stock price.

At DUO we offer the option of trading CFD's on shares, which allows you to profit from the rise or fall of the share price without the capital restrictions that exist for acquiring shares in a regular stock market.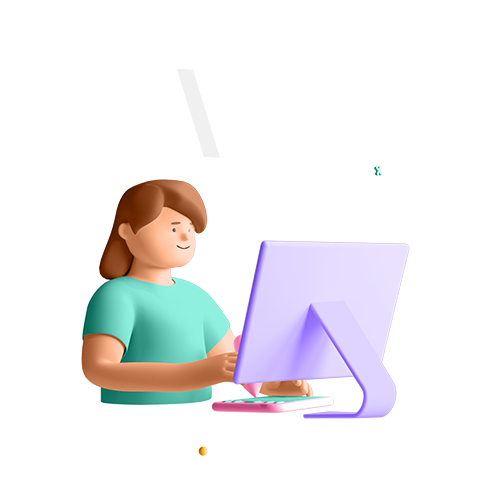 Especulate on the price of shares
in various sectors.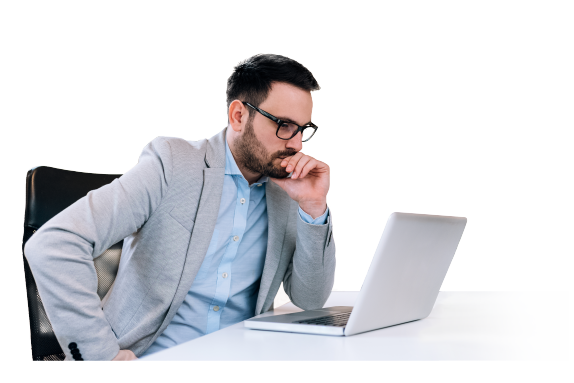 How to trade CFD's
on stocks?
In many cases, buying shares requires a very high initial capital.

For example, if you wanted to buy 100 shares of Tesla, you would need an initial capital of at least US$70,000. However, by trading CFD's you can profit from a rise in the price of this stock by investing only a fraction of the required capital, thanks to leverage and margin.

Through CFD's you can speculate on various stocks and get a return when the market goes in your favor. Also, unlike a standard stock market, CFD's allow you to make a profit on your operations both when the price of a share rises or falls, depending on whether the operation was a purchase or a sale.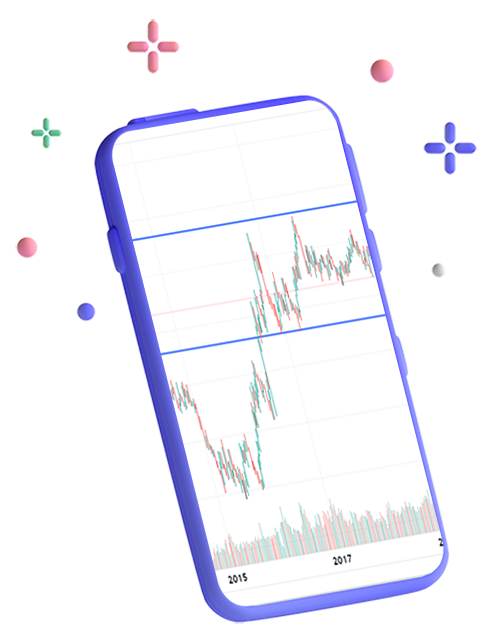 Open a live account
by filling out our
online form.
Explore the
instruments
offered by our
platform.
Deposit funds
in your account and execute
your first transaction.
Do you have any questions?
Get answers to all your questions in our support center.