Trade the
currency market
Join thousands of traders trading on the world's largest derivatives market.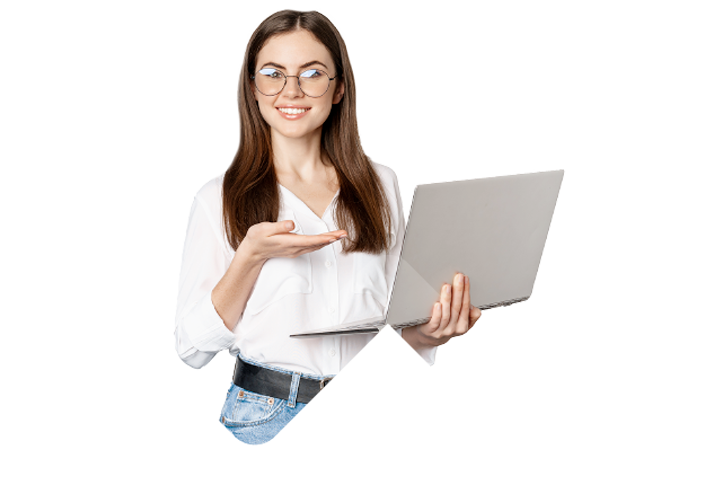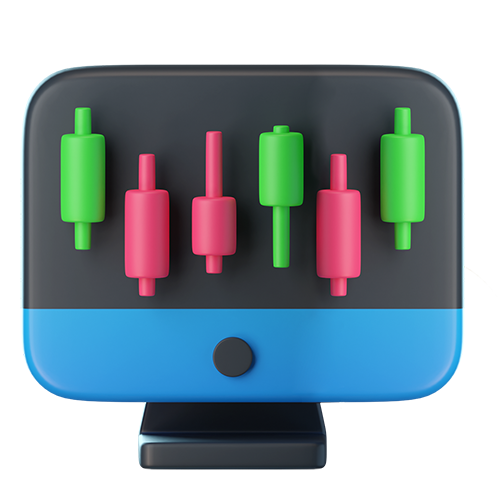 FOREX is a financial market in which currencies of different countries are exchanged.

A market that never sleeps
The FOREX market operates 24 hours a day, 5 days a week. Trade during the New York session, the Asian session or the one that best suits your time zone. Wide variety of currencies
Trade a wide variety of currency pairs. DUO offers major, minor and exotic pairs. You can trade crosses such as EURUSD, GBPUSD and many more.

The Forex market allows you to trade on margin with a leverage of up to 1:500.
A view of our
Forex Spreads
| | Instrument | Spread | Max leverage |
| --- | --- | --- | --- |
| | EURUSD | 0.0 | 1:500 |
| | Apple | 0.0 | 1:500 |
| | Apple | 0.0 | 1:500 |
| | AUDUSD | 0.2 | 1:500 |
| | EURGBP | 0.1 | 1:500 |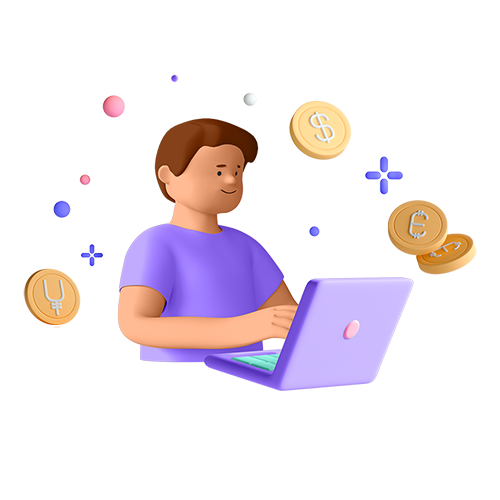 How do you profit from the FOREX market?
The foreign exchange market offers a wide range of opportunities for traders. As the name implies, FOREX is the constant exchange of currencies and it is through this exchange that a trader can make a profit. The liquidity of the market, the ease of trading on margin and the extended trading hours allow you to apply virtually any type of trading strategy. When trading currencies, you can also profit from "short" or sell trades. In other words, you are not limited to just buying low and selling high.
How to start
trading currencies?
Today it is much easier to trade currencies thanks to technology. All you need is a minimum base capital, an internet connection and a regulated broker.
Thanks to trading platforms like DUO Markets' MT4, you can place trades from anywhere in the world at any time on a wide variety of financial instruments.
Would you like to learn more about FOREX?

At DUO we care about your knowledge development in this market.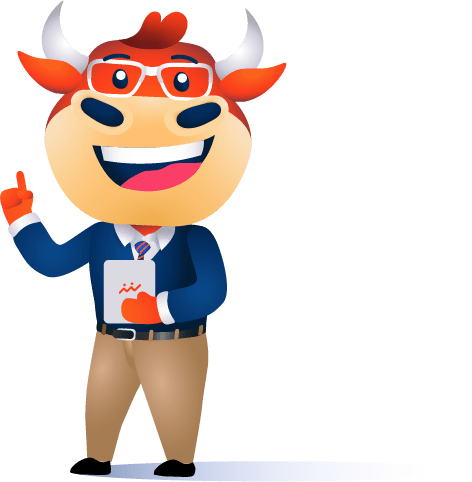 Why trade with DUO Markets?
DUO Markets is a leader in providing access to financial markets.


Whether you have extensive experience trading financial derivatives or are a new trader, our services will allow you to achieve your financial goals in the best possible environment, with the best technological tools and the best customer support to meet your needs.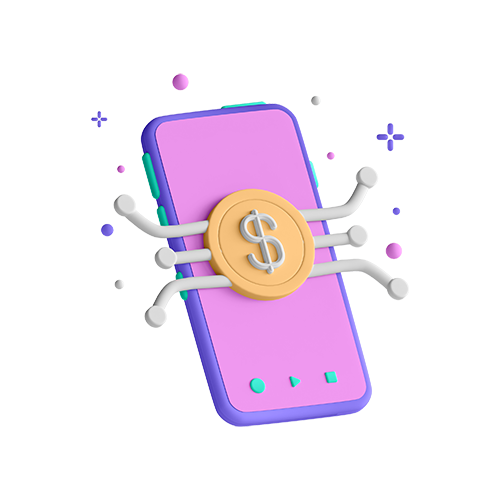 Trade safely, through the most popular trading platform and with adequate execution conditions (0.1 ms execution).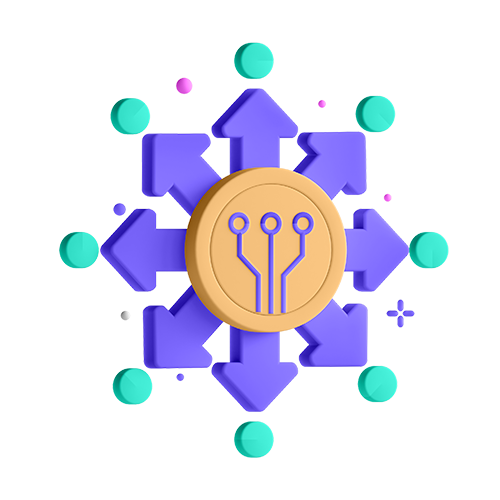 We offer you a wide variety of currency pairs for trading. The well-known major pairs and a diversity of exotic pairs.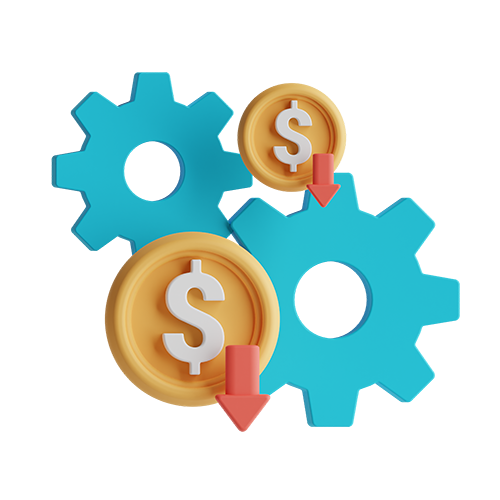 We offer low operating costs with a minimum of 0.1.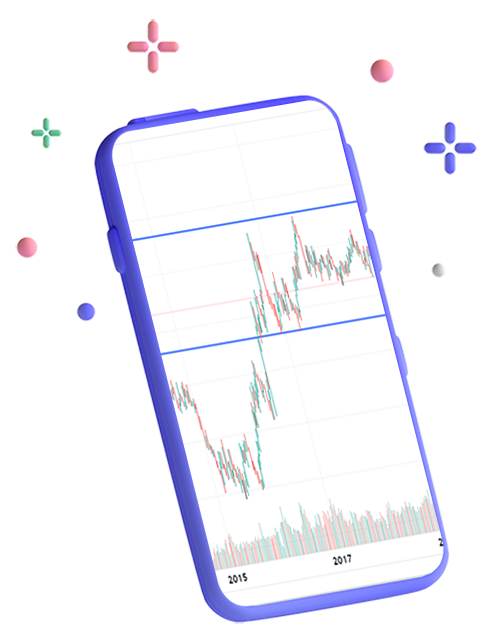 Open a live account
by filling out our
online form.
Explore the
instruments
offered by our
platform.
Deposit funds
in your account and execute
your first transaction.
Do you have any questions?
Get answers to all your questions in our support center.