Every good trader must follow these 4 steps to become the best.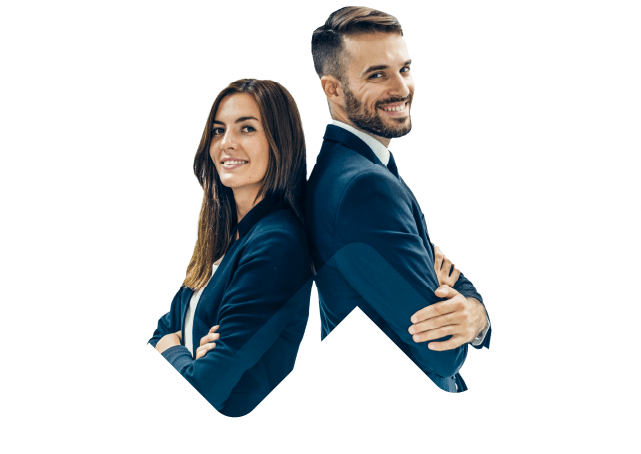 Be informed of what is happening in the financial world. Be informed by recognized traders.
Have a professional course platform and follow a learning sequence.
Follow and surround yourself with real traders. Learn from them about strategies, psychology and experiences.
Test yourself in competitions against other traders. Show what you have learned and earn money.
That's why
DuoMarkets created:

Educational and trader development portal.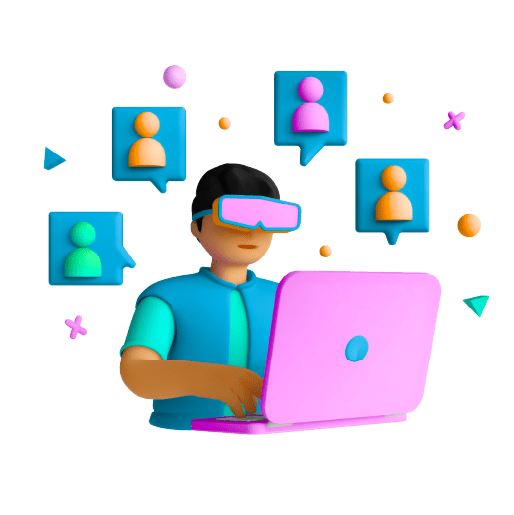 What can I do in each
section of DuoTraders?
News, interviews and video news Study Trading with guidance and professionals Follow the teachings of other traders Challenge your knowledge and other traders Do you have any questions?
Get answers to all your questions in our support center.