Download the app and copy the top traders in real time. Automatically.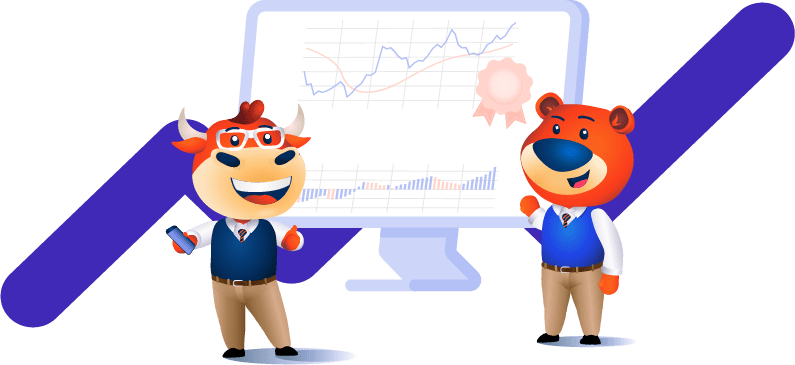 Take advantage of the knowledge and skills of more experienced traders to generate income in your account.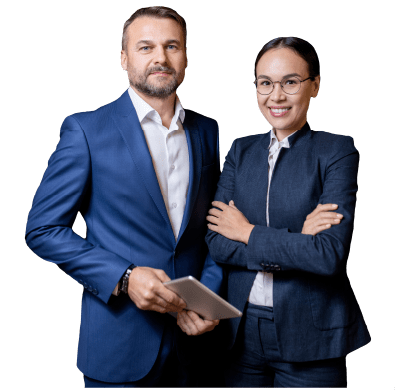 Start or stop copying at anytime.

Manage your capital without having to check the markets constantly.
Copy the trader you like from a pool of options available.

Benefit from their experience
Profit from their expertise.

Trades are automatically copied